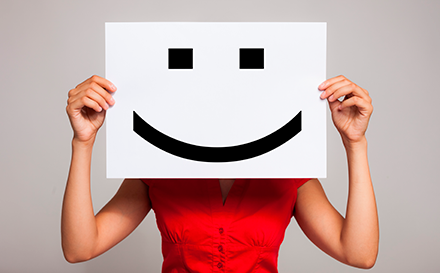 As well as being an effective way of marketing your business, a Direct Mail Marketing campaign can be a great way to reconnect with your customers. Traditionally direct mail marketing has been used to gain new customers. Many businesses are now using direct mail marketing to reconnect with existing customers. They are also looking to improve customer retention.
Direct mail is a great way of letting your customers knowing what you are doing and your plans for the future. You can tell them about new products or special offers. While we live in a digital world, many of us prefer and give greater value to direct mail communication. Receiving direct mail helps consumers feel valued. If they feel valued customers are more likely to remain loyal to your business.
There are many ways you can use direct mail to reconnect with customers. You need to make them feel valued and improve customer retention, these include:
Incentive Based Direct Mail Marketing Campaign
One of the best ways to reconnect with customers is to show them that you value them and their custom. You can do this by offering them a discount or special offer. This increases the likelihood that they will make a purchase. It also makes them feel as if they been rewarded for being your customer. This in turn will drive loyalty and word of mouth recommendations.
Using variable data printing in your direct mail campaign means you can address each customer individually. It also allows you to tailor your message. Each customer will have a unique discount code. This means the success of your campaign can be tracked easily.
Targeted Direct Mail Marketing Campaign
Many businesses make the mistake of taking a scattergun approach to their direct mail marketing campaigns. It is better to runa a targeted campaign. There is often a belief that quantity over quality is always better. You should be targeting your campaign to people who are likely to be interested in your business. This is always going to deliver better results.
Look at targeting your customers by purchase history. If a customer hasn't purchased from you in several years it is likely they are no longer interested. You may decide to find out why they stopped using you or incentivise them to return.  You can use your recent customers purchase history to target your message to them. This will ensure your message is tailored to them and it will be of interest.
As businesses learn more about their customers they can target their direct mail more effectively. This approach should help them to achieve better results. Applying targeted marketing to your direct mail marketing campaign helps your marketing budget. Making sure that your data is kept up to date will ensure the best results.
Adding personalisation to your mail will make the recipients feel more valued. It will make the mail feel less like junk mail, which in turn could lead to a higher return on investment.
Whatever your print requirements, the Lemon Press can promise the same high levels of attention and professional care for every job placed with us. Get in touch on 01527 510262 or email info@nulllemonpress.co.uk