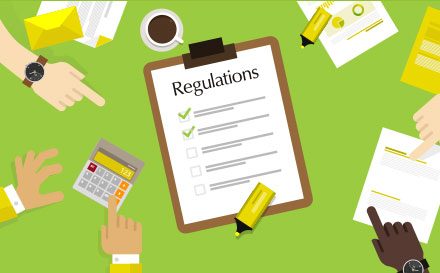 There are some important legal requirements to think about when designing letterheads for UK companies. Letterheads not only send information to the recipient. They also portray your brand messages and values. A letterhead which is designed badly can make your business appear unprofessional and will detain potential customers. Make sure you get it right the first time as it could lead to costly artwork changes and reprints.
What to include on your letterheads
As well as having a professionally designed letterhead, legal requirements state that all businesses must include the following details on their letterheads:
1. The name of your company
2. The country where your business is registered
3. Company registration number
4. Registered address
5. Address of any other company locations
Other rules may apply to specific businesses, such as:
Sole traders
If you are a sole trader you must include your business address and your name on all business letterheads, order forms and stationery.
Partnerships
If your business is a partnership then you must include the names of all partners and the address of the main office. This must be evident on letterheads, orders, invoices and receipts. If your company does not have an office then you must state the addresses at which the partners can be found.
Limited companies
Any limited company must give the name of the company, the place of registration, the company registration and the address of the office or place of business if different. The address should be shown on business stationery, letterheads and order forms. As opposed to a partnership you do not need to state the names of the company directors. If you do they must all be named.
Charitable Companies
Regarding the Charities Act 1993, if the company name does not use 'charity' or 'charitable' in its name then all company documents including letterheads must state that the company is a charity.
Overseas companies
If your company is based abroad then the same rules apply to you.
About Lemon Press
We print all kinds of work, including stationery, leaflets, brochures, folders, and catalogues. Lemon Press work with many of the leading creative agencies and a variety of different businesses. We offer high-quality digital printing and lithographic printing from our Redditch premises.
We have been printers for over 25 years. Our company is based in Redditch, near Birmingham. If you want to find out more about our printing services contact us on 01527 510262 or email info@nulllemonpress.co.uk