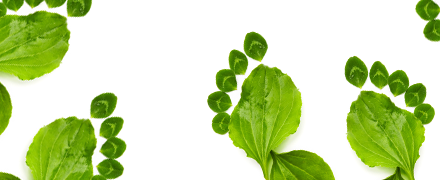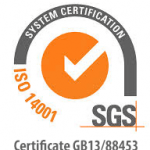 The importance of accreditation is recognised by Lemon Press as it shows a commitment to the high standards we already set ourselves. Achieving these accreditation standards ensures all of our customers can have confidence when placing their digital printing or litho printing work with us.
As a business, Lemon Press concentrates on three key areas; Environment, Colour and Quality. As a litho printing and digital printing company we know that by getting these right we will keep our customers satisfied and build longstanding and profitable relationships.
Quality
Lemon Press have an ongoing commitment to quality and have held ISO 9001 since it began litho printing in 1997. It is an internationally recognised standard for quality management.
ISO 9001 enhances brand reputation and sends a clear message that we are committed to high standards and continual improvement.
Environment
The environment and our impact upon it is becoming an important issue around the world. Lemon Press has achieved ISO 14001 as part of our plan to put an effective Environmental Management System (EMS) in place. Download our policy document.
Colour
Lemon Press are in the process of being certified for ISO 12647, an international standard that sets out strict guidelines for reproducing colour throughout the reprographic and printing process. It uses spectrophotometric measurement to achieve consistent colour and improve the workflow from pre-press through to printing. Our new Speedmaster XL75 is calibrated and set to achieve ISO 12647 as standard.
To find out what Lemon Press can do for you, call us on 01527 510262 or email info@

null

lemonpress.co.uk.