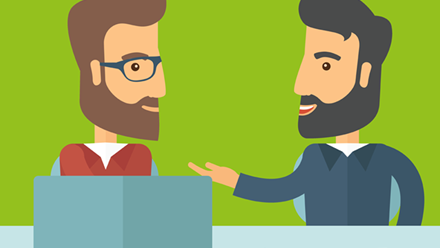 Lemon Press are different from other printers. We understand print, we love print and, if we are supplied with enough tea and biscuits, we can come and see you and talk about more print all day – but let's be honest, nobody wants that!
Lemon Press want to work with you to sell more print. We pride ourselves on our print quality, service and our expertise. We are print partners to all our customers. We want you to pick our brains, use our knowledge, request paper samples, ask for advice, discuss finishes and make you fall in love with print again.
Litho & Digital Printing
As a leading commercial printer offering lithographic printing and digital printing, we have a Heidelberg Speedmaster XL75 B2 colour litho printing press and a Kodak Nexpress SE2500 digital printing press at our premises and we run our factory around the clock to ensure we offer unbeatable service.
Print Production
The Lemon Press has continued to go from strength to strength, growing to a team of over 20 people now. Our 3,000 sq.m print production facility in Redditch enables us to invest in a long and stable future.
Advice & Experience
Our Sales team will work with you, using their experience, to highlight potential production issues, maximise your budgets, improve turnaround times, and offer exceptional customer service. An online quotation system doesn't do that!
B2 & B3 Printers
As B2 & B3 Printers we print all kinds of work, including stationery, leaflets, brochures, folders, catalogues and much more. We work very closely with many of the leading creative agencies, as well as directly with other printers, and a variety of different businesses. We have the capability to offer both digital printing and lithographic printing.
Certifications
We have also attained the prestigious FSC certification and are currently working towards ISO 14001. We have BSI EN ISO 9001 Accreditation and are active members of the BPIF.
Print Technology
By investing in technology and working to the highest standards, we aim to provide an unrivalled service. By focusing on quality, colour and cost, and supporting our customers, we continue to enjoy an excellent reputation. We trade with honesty and integrity, enjoy our industry, and value every order we are trusted with.
Whatever your print requirements, the Lemon Press can promise the same high levels of attention and professional care for every job placed with us. Get in touch on 01527 510262 or email info@nulllemonpress.co.uk.